Meet The Nigeria-America Based Singer And Dancer Who Believes Women Are Not Properties To Their Men
One of the talented Nigerian dancer and singer, Korra Obidi, who is America based, said she believes that women are not properties to their husbands.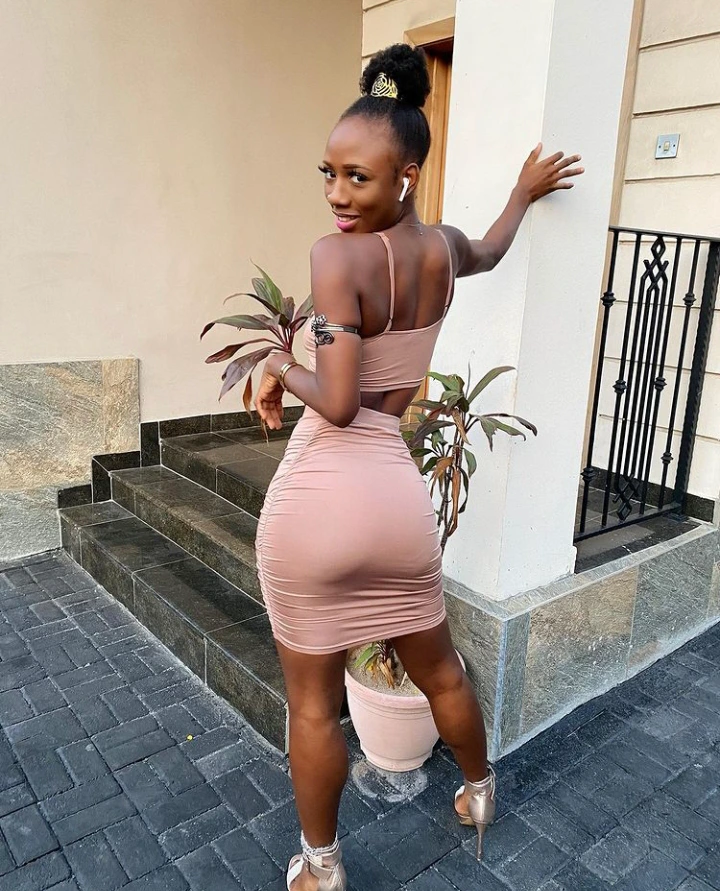 The talented dancer and singer made this revelation while speaking with Saturday Beats, and reports from PUNCH Nigeria, said I stay in Los Angeles in the United States of America, where I don't have to be wearing 'buba' and 'gele' to please anyone. In this part of the world, you've loved the way you are.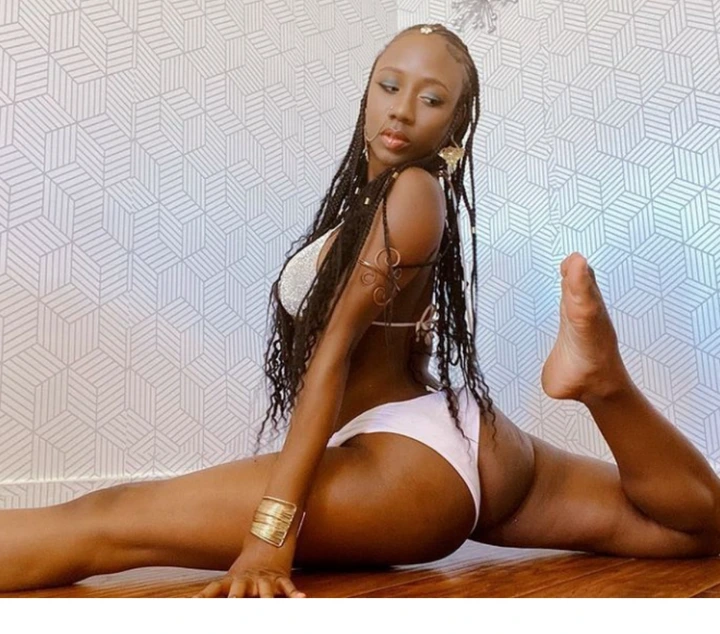 My husband loves what I do, and he is my number one cheerleader and supporter. Here, we live equally, and a woman is not regarded as the property bought by her own husband, she is seen as an equal entity with her man. Decisions are made together, and enjoying each other is done independently.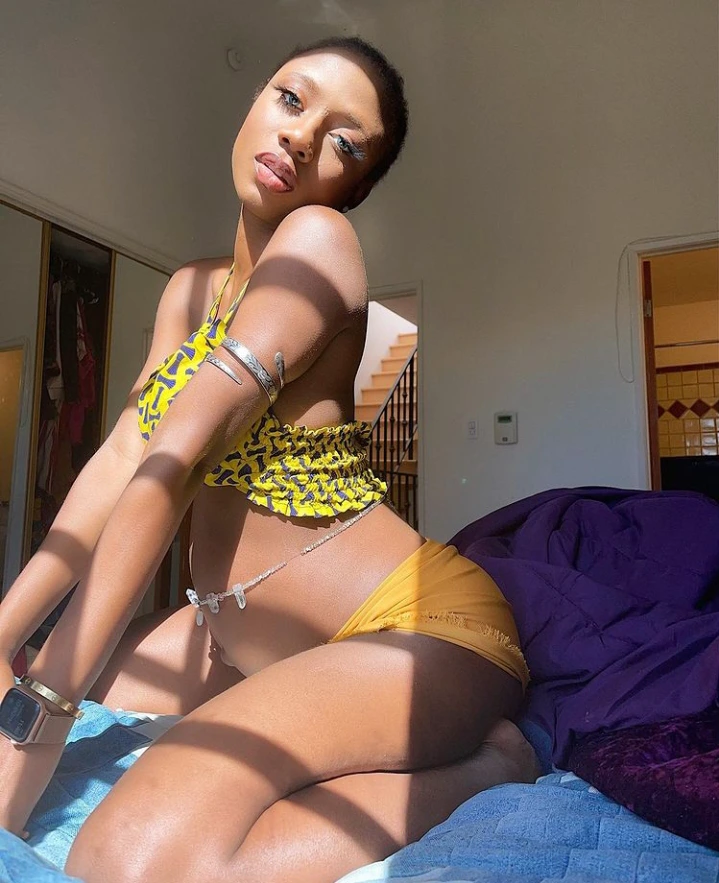 I feel our Nigeria society is somehow judgemental, and experiencing freedom by women is not something that is common, and understood by women.
I know if I had married someone from my society, I wouldn't have had the freedom to creatively express myself, I would be limited. It gladdens my heart to that all this are changing gradually.