LGBTQ: List Of Five African Countries That Have Already Legalized It
Never miss a single breaking news story from my channel. To follow ReadyNews, please hit the +Follow button on the top right corner of your screen thanks.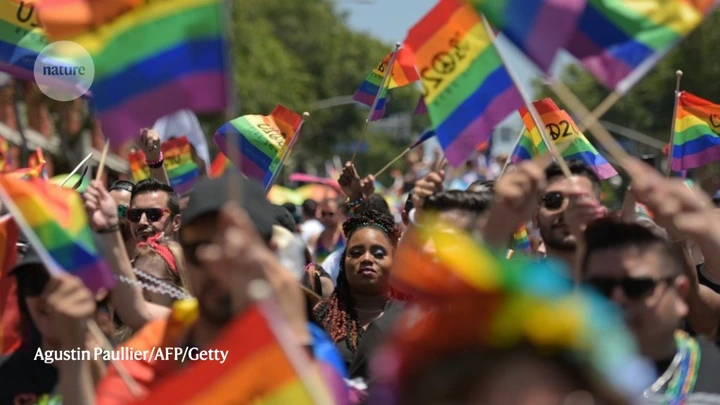 This LGBTQI has been strange and unbelievable to Africans. It is considered morally disgusting and revolting by the majority of Africans. The term "LGBT" has been in use since 1990, and it refers to both sexuality and gender identity.
Almost all Ghanaian opposes the legalization of same-sex marriage and supports the passage of legislation to prohibit such practices. The current anti-LGBTQ+ (lesbian, gay, bisexual, transgender, and queer) bill in parliament has been criticized by a number of groups, demonstrating how passionate Ghanaians are about the issue. Here are five African countries that have made LGBTQI rights law.
1.Angola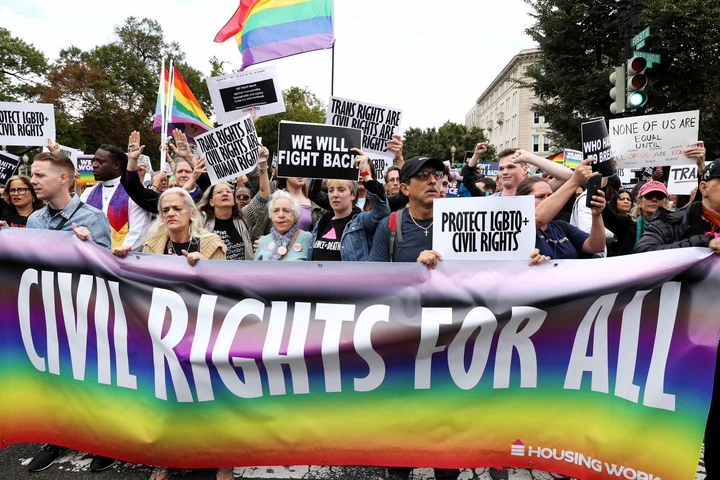 Angola has decriminalized homosexuality by deleting an infamous "vices against nature" section from the country's penal code. Human rights activists who have been advocating for equal rights for the Lesbian, Gay, Bisexual, and Transgender (LGBT) community have praised the move. Other African countries are dissatisfied because our morals are violated.
South Africa is number two.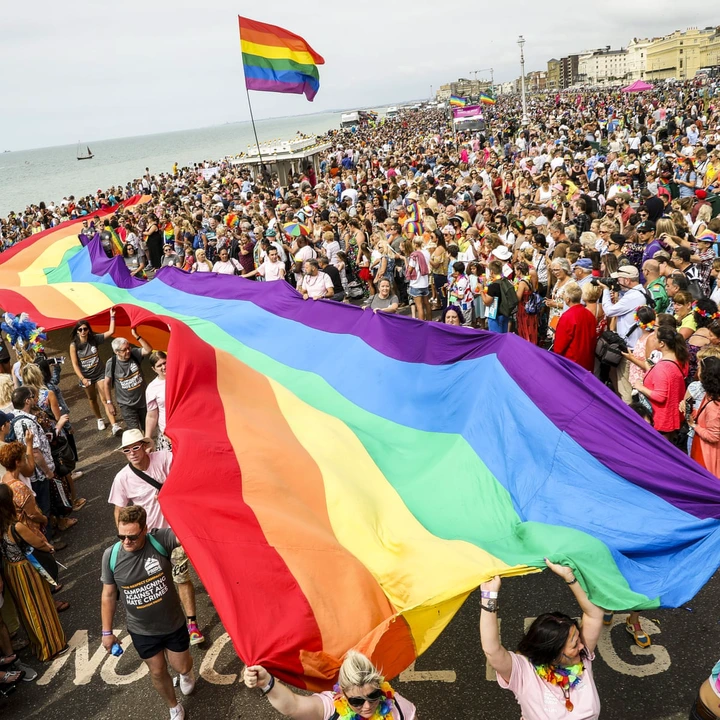 In South Africa, lesbians, gays, bisexuals, and transgender (LGBT) people have the same rights as non-LGBT people. Traditional South African mores, colonialism, and the lasting impacts of apartheid have all influenced the legal and social status of between 400,000 and over 2 million LGBT South Africans. To date, South Africa is the only African country to have legalized same-gender marriage.
Botswana is number three on the list.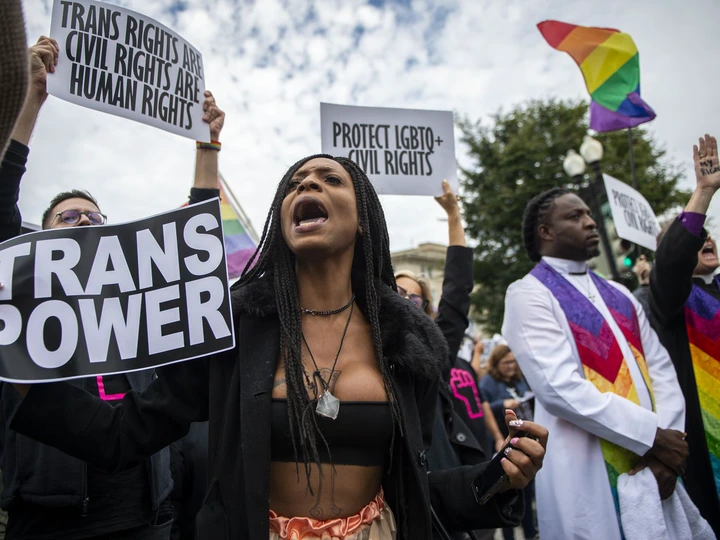 Following a unanimous judgement by the High Court of Botswana on June 11, 2019, female and male same-sex sexual actions have become lawful in Botswana since that day. The LGBT community has been increasingly visible and accepted among Botswana's populace in recent years. Since 2010, it has become illegal to discriminate on the basis of sexual orientation in the workplace, making it one of the few African countries to do so.
Lesotho is number four on the list.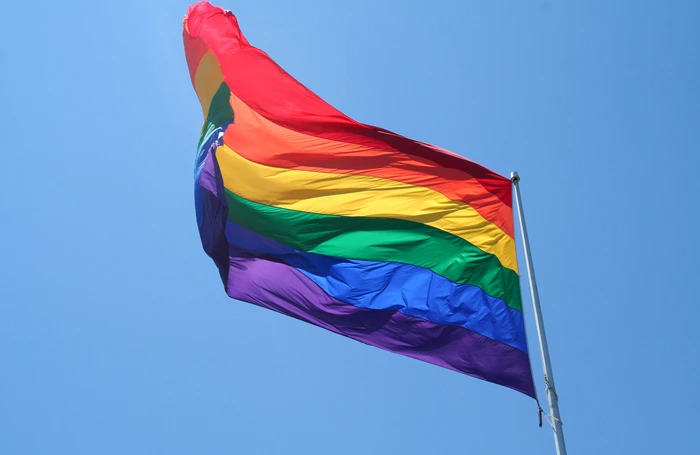 Lesotho does not recognize same-gender weddings or civil unions, and discrimination based on sexual orientation or gender identity is not prohibited. Nonetheless, opinions against LGBT people are gradually changing and becoming more tolerant and welcoming. Lesotho legalized homosexuality in 2012, and the country's first gay pride march took place on May 18, 2013.
Mozambique is number five.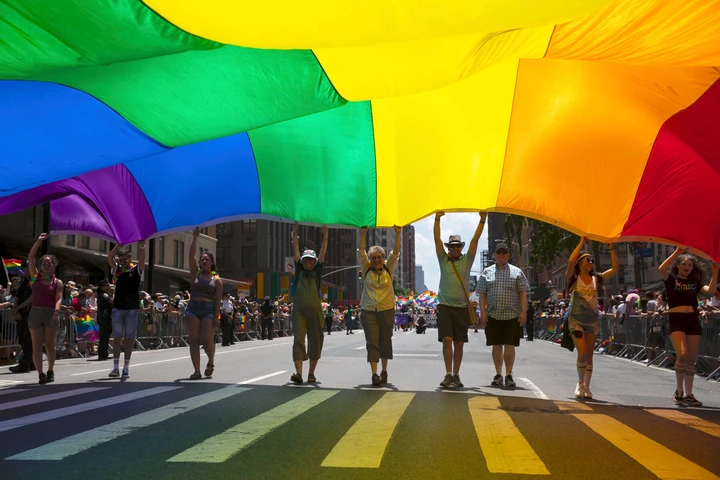 Mozambique is one of Africa's most LGBT-friendly countries. Mozambique's new Criminal Code, which went into effect in June 2015, made same-sex sexual behavior legal. Since 2007, it has been illegal to discriminate in the workplace based on sexual orientation. According to polls, support for LGBT rights and marriage is modest.
Do you agree with the LGBTQ+ movement? Or you are opposed to it?
Please leave any and all comments in the section below, and please share this article with others.
For more, make sure you like and follow ReadyNews. Please spread the word about this article.