Top Ghanaian Actors And Their Beautiful Wives (Photos)
Even though celebrity marriages frequently end in divorce, several actors and actresses in the Ghallywood film industry have managed to maintain their relationships with their spouses for a long period of time.
The wives of famous actors like Van Vicker, John Dumelo, Majid Michael, and others are often well-known, although little is known about their families. Consequently, we'll look into the private lives of these celebs and their lovely spouses, as well as perhaps their children.
1Majid Michel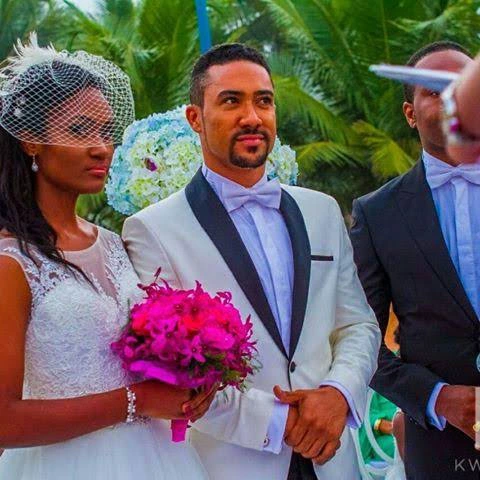 Majid Michel, an award-winning actor from 2012, was born on September 22nd, 1980, in New York City. When he first met his Virna Michel, he fell in love with her and they married in 2005. They later remarried in 2015 They have three children.
2) Ekow Smith Asante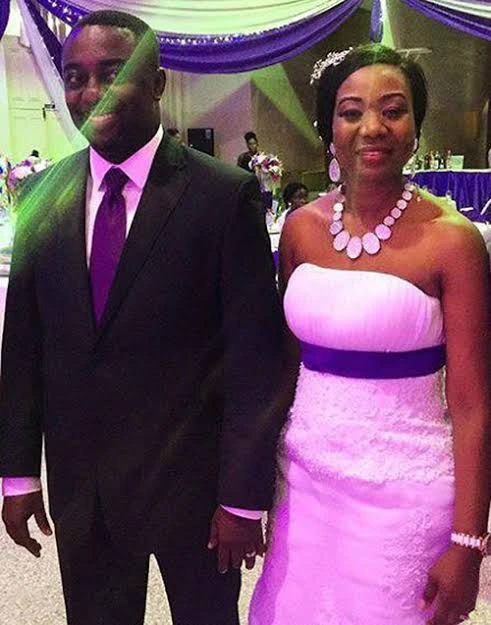 Ghanaian actor, philanthropist, and philanthropist Ekwo Smith tied the knot with Ghanaian actress Nitina Smith in 2015 in Accra, Ghana.
3) Theodore Frederick Artus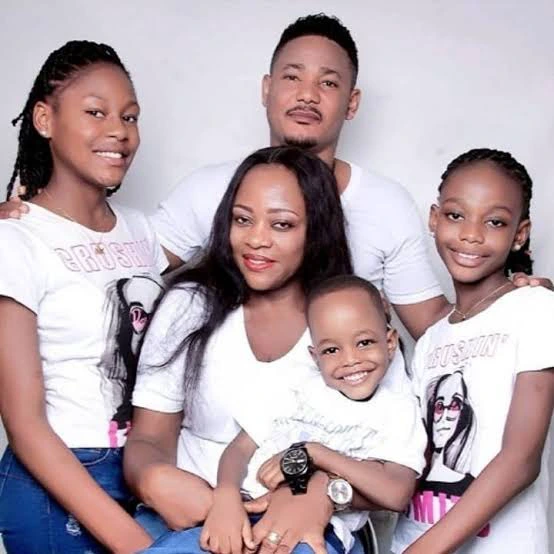 This talented Liberian actor who has made a name for himself on the Ghanaian stage is originally from that country. It's been three years since the 42-year-old married his high school love, Prima Frank, and they've been blessed with three children.
4) Prince David Osei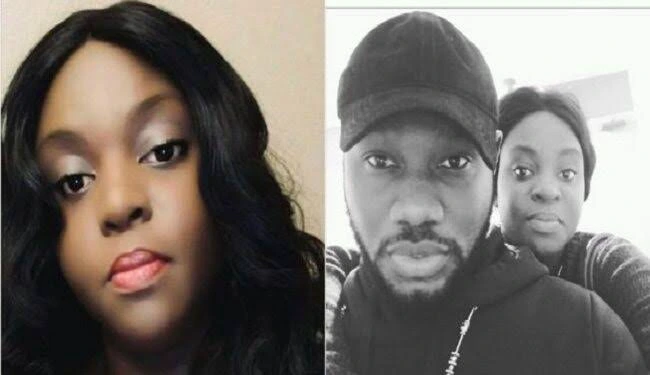 As a 37-year-old Ghanaian actor, Prince David Osei has worked on films like The Dead, Hero, and Forbidden Fruit. He is best known for his roles in Ghanaian productions like Last Night and Hero. He married a lovely lady named Louisa Nana Ama Asieduaa, and they have three children together. He got married. Despite the fact that there isn't a lot of information available on these children on the web.
5) Asante Awolowo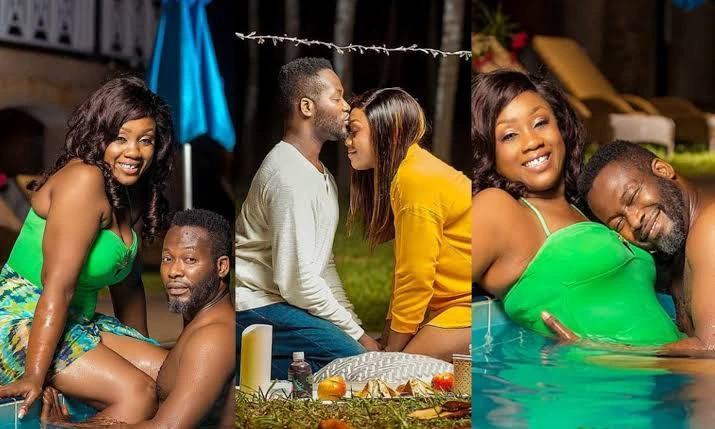 Ghanaian actress Adjetey Anang, 48, has appeared in a number of Ghanaian films, including Voyage and A Sting in a Tale. In 2007, he married his lovely wife Elorm Anang, and it took them seven long years to get their first child, a son.
6) Joseph Van Vicker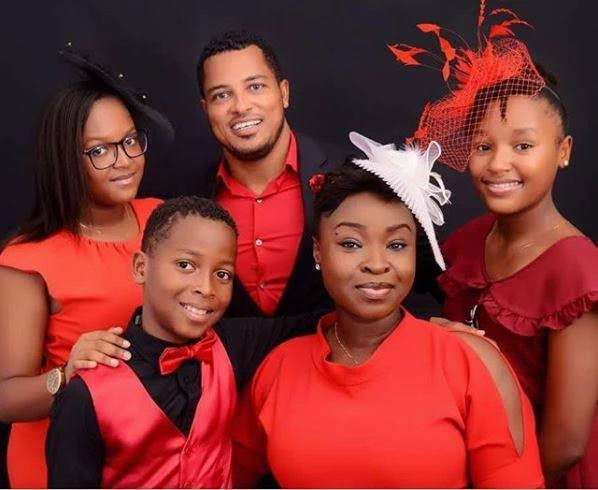 Adjoa, his high school sweetheart and love of his life, married the gorgeous Ghanaian actor, director, and CEO in 2003. Since then,Vicker, and Vj Van Vicker have been born into the happy union.
7) John Dumelo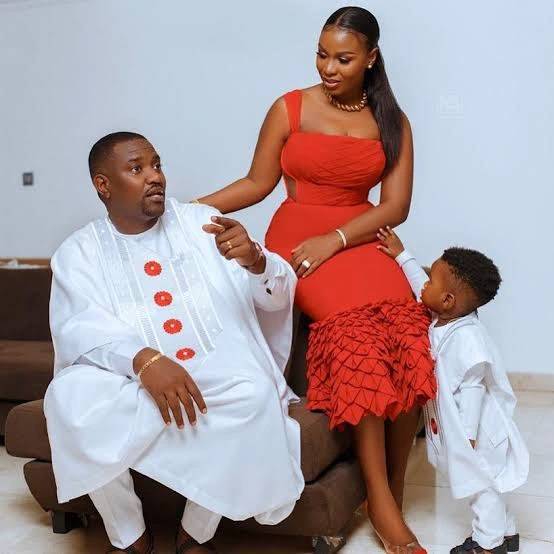 He is 37 years old and also a farmer who married Gifty Mawunya Nkornu in 2018. After his marriage he retired from movie industry and start his own farm. John is also a politician holds political appointment and he's happily married.