Stop Calling It "Alanta Legs" See The Right English Name For It And Other Facts You Need To Know
An average Ghanaian does call it "Alanta or Nk"; remember last year, 2020, when a Ghanaian actress died trying to correct her Alanta Leg. So, in this post, I'm going to explain everything you need to know about knock knees, also known as "Alanta."
in Ghana, many people don't know the English name of Alanta. They always call it alanta, but the truth is that it is not called alanta. It has an English name and it is called "Knock Knee."
So keep reading to find out what causes alanta leg and the meaning.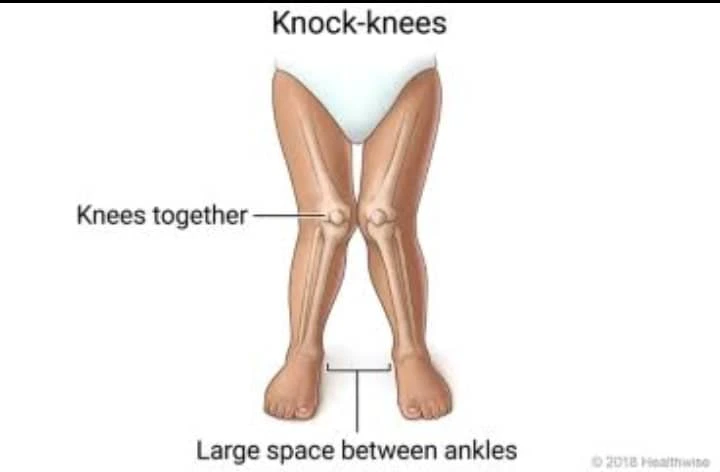 Rickets disease is a disorder caused by a lack of vitamin D, calcium, or phosphate. It leads to softening and weakening of the bones, and may cause bowlegs or knock-knees.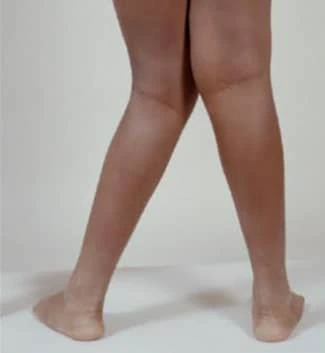 Bowlegs and knock-knees are common conditions that develop during a child's normal growth and development. In most cases, children will outgrow either condition.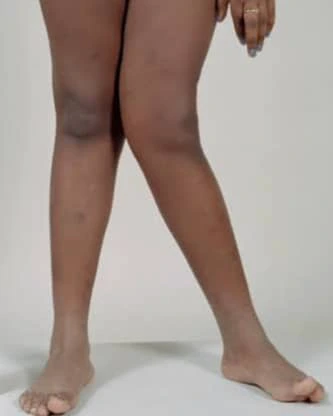 In adults, knock knees can be caused by trauma or infection, arthritis or residual effects from pediatric orthopedic disease.