Stop Disgracing The Body Of Christ- Popular Actress, Eucharia Anunobi Says
Hours ago, Popular Veteran Actress, Eucharia Anunobi took to her official social media handle to tell people to stop disgracing the body of Christ. She said, "Stop disgracing the body of Christ. You say you are a believer/Christian but have no understanding that looking pious is different from being pious"
Eucharia said some people look religious but they cheat, lie, gossip, envy other people's anointing, do eye service in the sanctuary so that they can be in the good books of their pastors, meanwhile they are snakes.
The actress stated that those who are involved in such acts should stop deceiving themselves.
Eucharia Anunobi is an award-winning actress, conference speaker, life coach, preacher, and publisher. She was born on the 25th of May 1965. And a native of Owerri, Imo State. She attended the University Of Nigeria, Nsukka where she obtained a bachelor's degree in English language.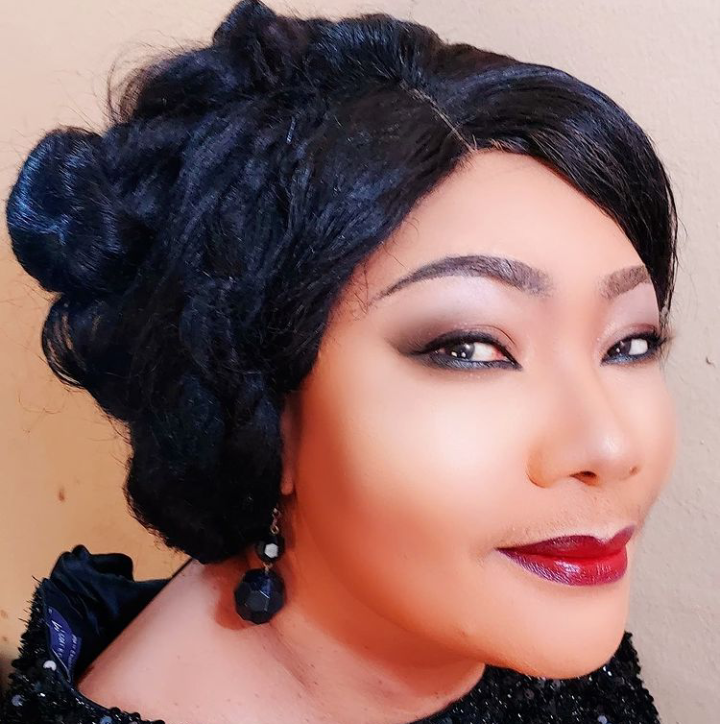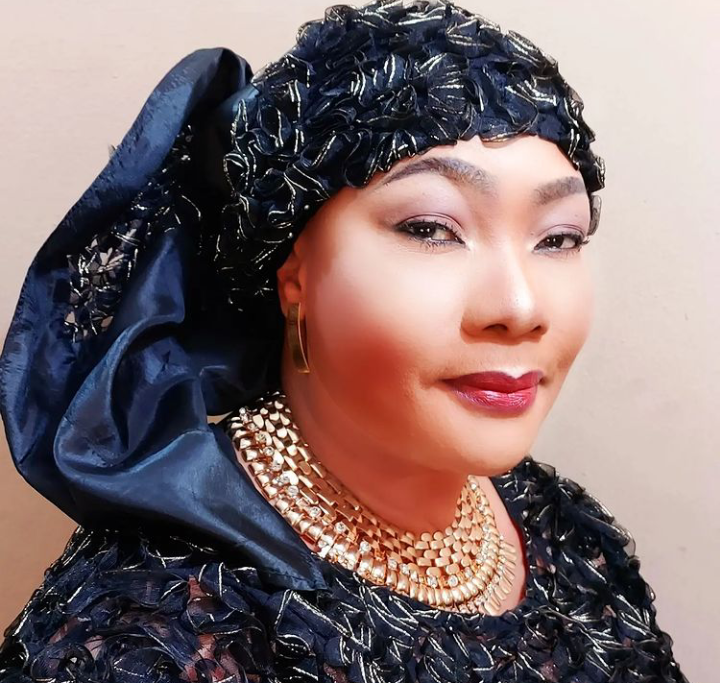 Eucharia began her acting career in the early 1990s. And rose to the limelight after playing a lead role in Glamour Girls in 1994. Since then, she has featured in over 100 movies.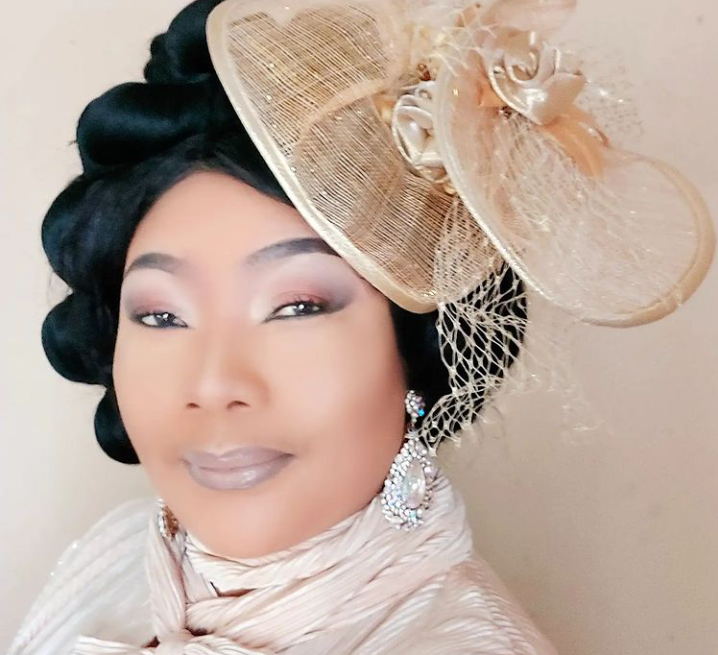 The actress took a break from acting a few years ago. And is currently serving as a pastor at a church in Egbeda, Lagos State.
On the 22nd of August 2017, she lost her only child, Raymond to sickle cell disease. Her son's death was a painful moment in her life. But she has moved past the situation. The actress now preaches the word of God. And hasn't stated if she wishes to remarry or have another child.