4 Things Angel Did In The BBN House That Made Her Win The Hearts Of Some Viewers
The BBnaija show came to an end recently and White Money was declared winner. However, it is also pertinent to note some of the things other housemates did in the BBN house that made people like them while the show was on. Angel is one of the most talked-about housemates in the show, and there were several things she did in the house that made people like her. In this article, I would be showing to you 4 things Angel did in the Big Brother house that made her win the hearts of some viewers.
1) Angel was social and friendly with several housemates: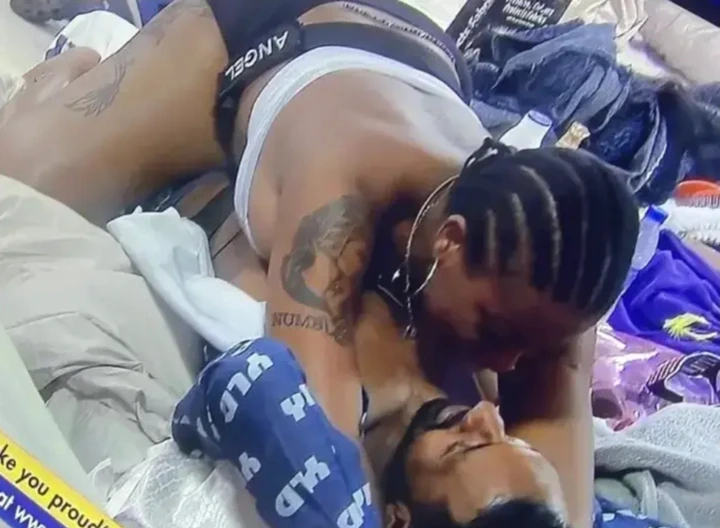 This is one of the most notable character of Angel Smith in the BBN house. Angel was known to be a jovial lady who wasn't afraid to walk up to any of the housemates. She made friends with a lot of housemates even though most of them were male housemates. Angel also knows how to bring life into the atmosphere when everywhere seems boring and this is something that a lot of viewers couldn't help but notice. Several viewers were pleased with the fact that Angel wasn't a boring contestant throughout the show.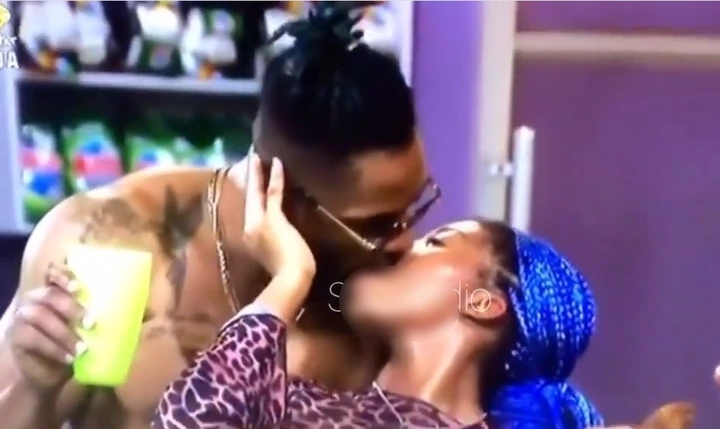 Some of her friendly actions towards some male housemates were mistaken for romantic feelings. However, she made it clear that she was just being herself.
2) She showed confidence: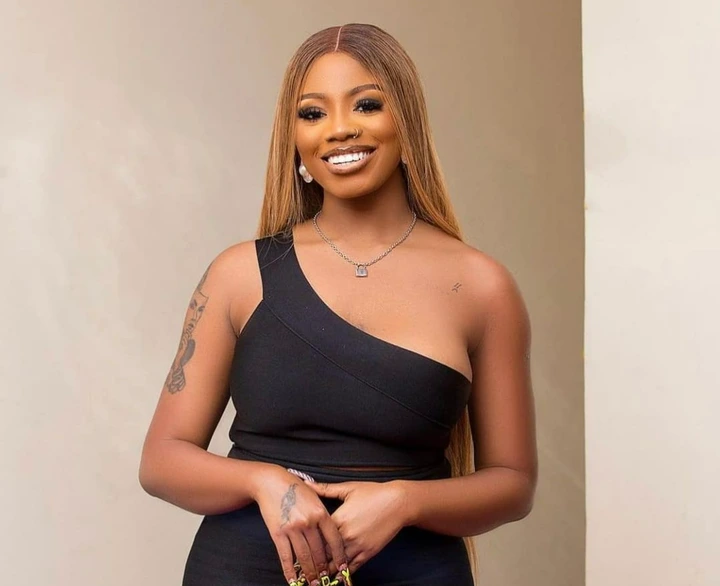 Angel Smith revealed that she was just 21-years-old while she was in the BBN house, and it became obvious that she was the youngest. However, her actions didn't make her look like a 21-year-old. Angel exuded a high level of confidence that is worthy of emulation. She proved herself to be an outspoken lady who has faith and believes in herself irrespective of the situation she finds herself. This is something a lot of viewers noticed and it made them have a soft spot for her.
3) She was always true about her feelings: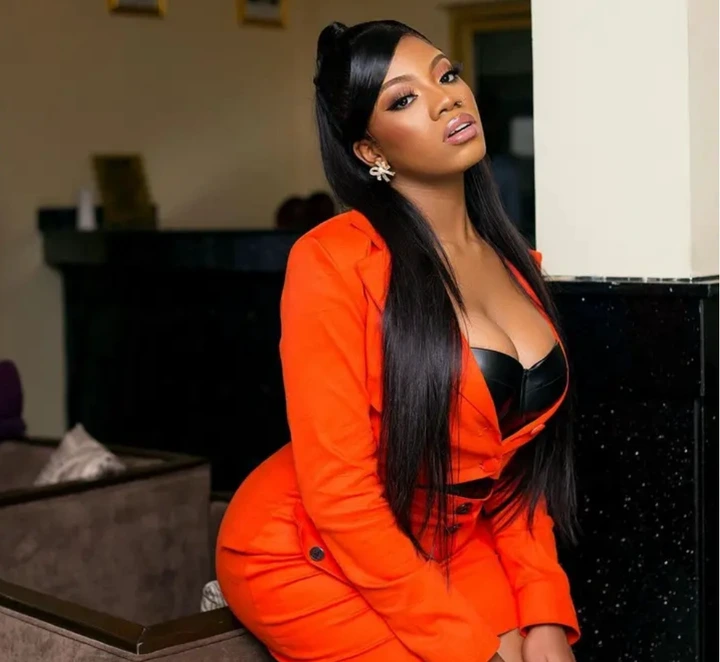 Angel Smith did some things in the BBN house that made people criticize her, but one thing she was commended for was her act of being true about her feelings. Angel never hid how she felt in the house. Whenever she gets offended she always makes sure she makes it clear to the person who offends her. Also, whenever she noticed anything that is not right in the house she speaks out and this is an attribute that made a lot of viewers respect her.
4) She didn't let herself get disrespected in the house: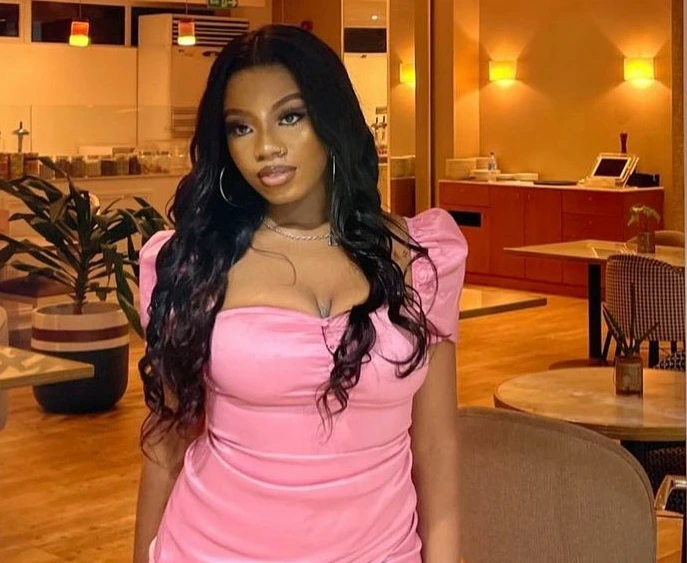 Angel was the youngest housemate in the BBN house, but she didn't allow her age weigh her down or make her feel inferior. She always spoke up against anything that makes her feel uncomfortable. There was a time she had a disagreement with Boma and he said some hurtful statements to her. She stood up for herself and made sure she didn't get disrespected by Boma.
What are your thoughts on this? Leave a comment below.
Follow Busywriting1 for more posts like this.