I Didn't Write Songs For My Husband; Stop Discrediting His Work Because He Is A Good Writer – Simi
It can be fun when couples are involved in the same line of trade or business. However, it mustn't create an unhealthy competition between them. Popular figures, Simi and Adekunle Gold are both singers who have gained the attention of their fans.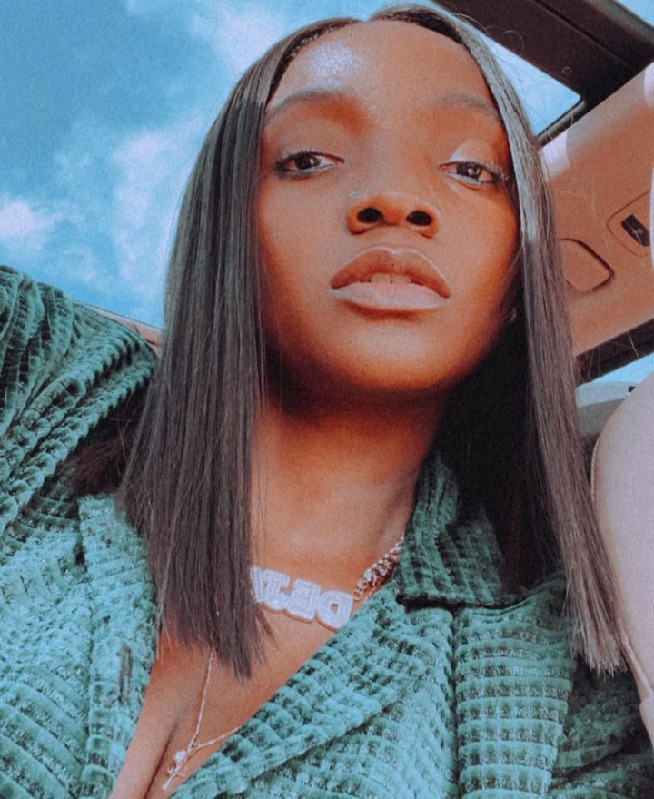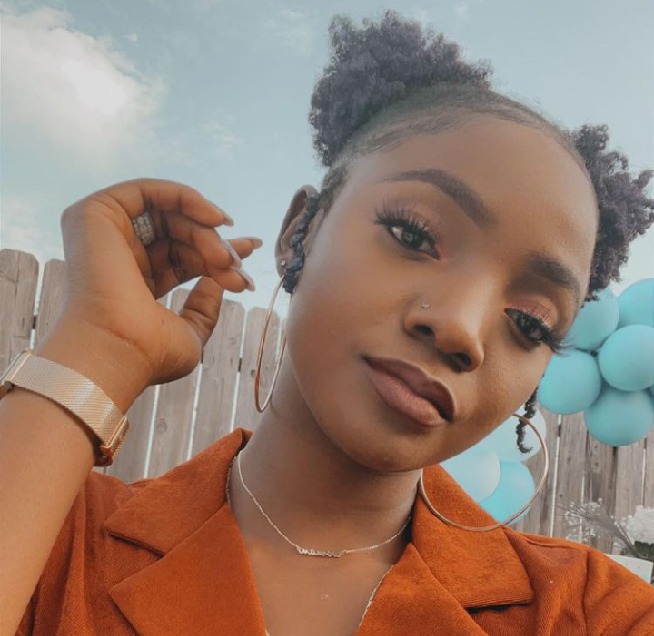 A fan has now stated that Simi has written a lot of hit songs for her husband, Adekunle Gold. However, Simi replied and stated that it is not true that she wrote songs for her husband. She also warned that people should stop discrediting her man because he put a lot of effort into his work and he is an awesome writer.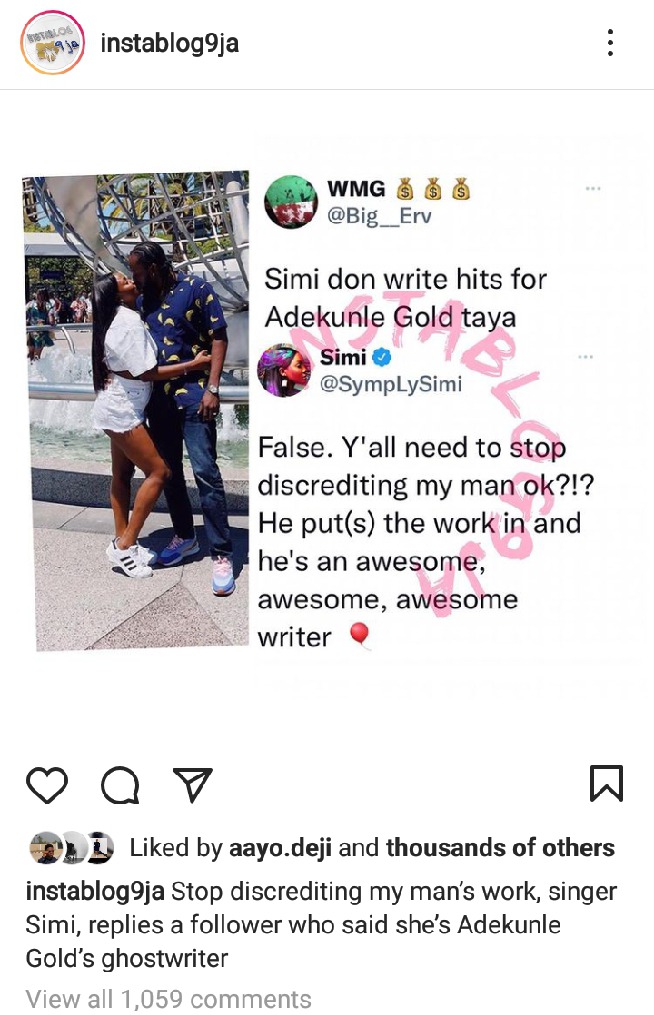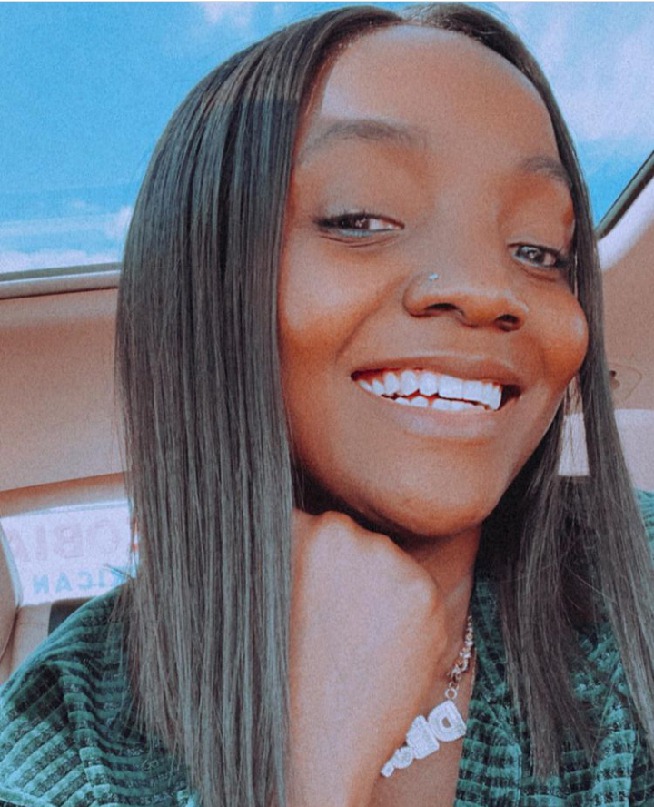 This caused a lot of reactions online and below are some of them: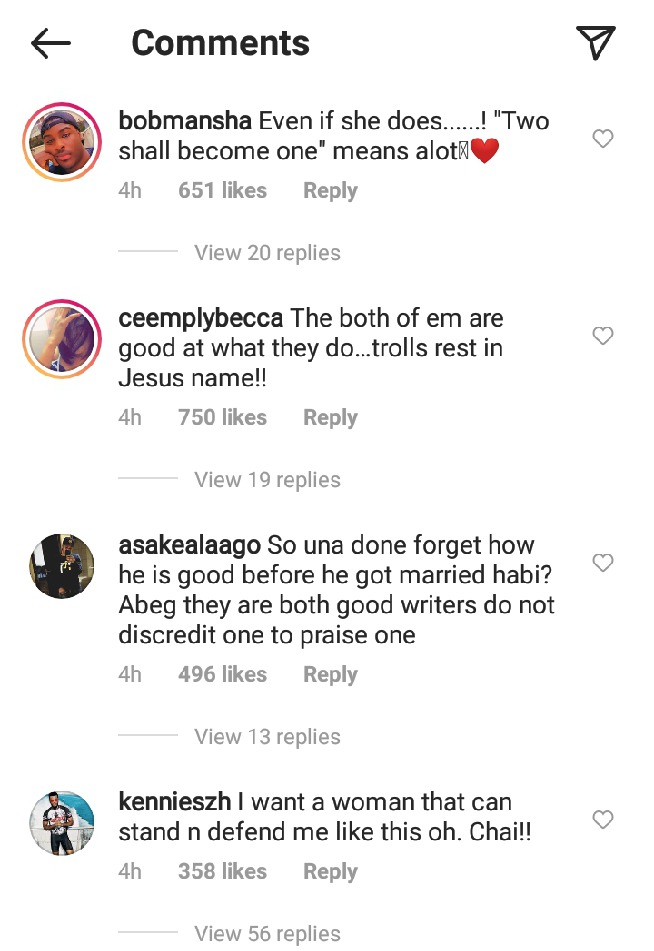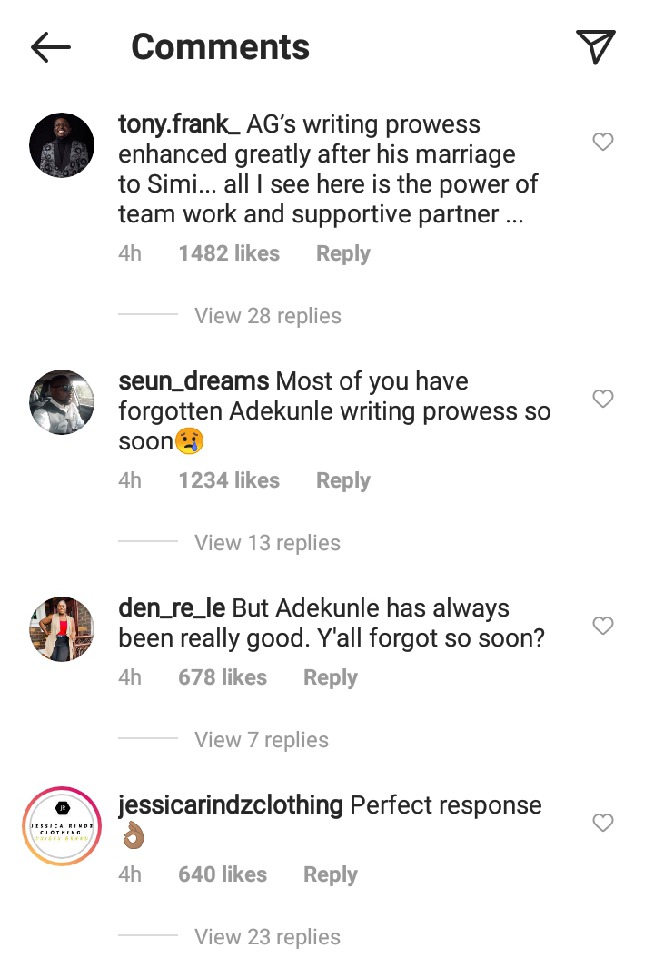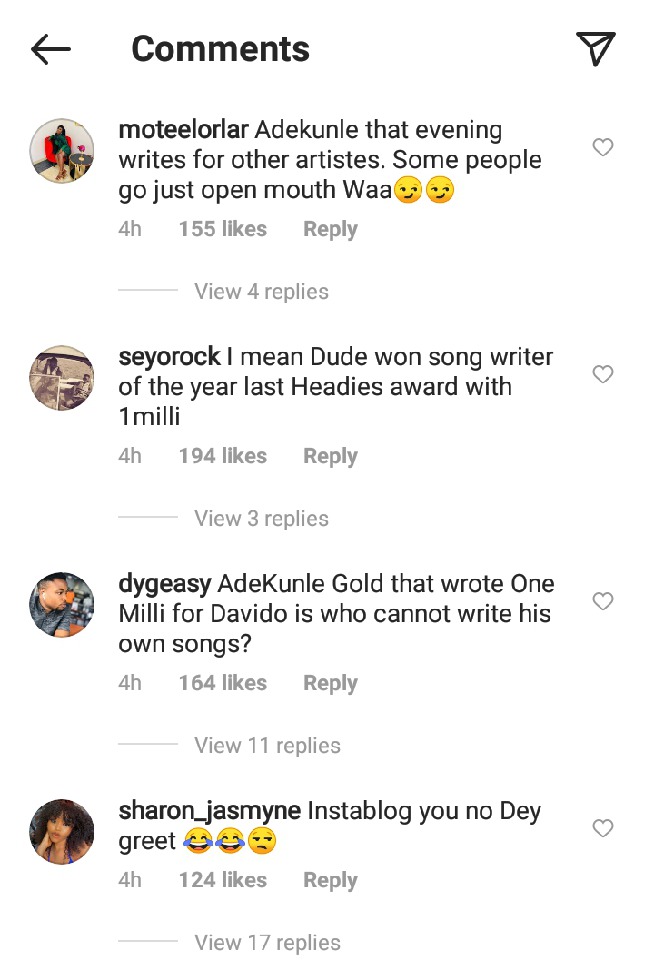 Many would argue that the statement that Simi made shows that she is protective of her husband and cares a lot about his career. It is not bad that they help each other write and compose songs but this should not be used to spite them.