Checkout Photos Of This Curvy South African Actress Tebogo Slaying In Different Outfits
In Africa there are a lot of curvy actresses and models who are displaying their God giving curves on Instagram. Being curvy for an African woman is a gift that cannot be taken for granted, and those without the curves are doing anything to have curves in the right places. One of the African countries loaded up with beautiful and curvaceous women is South Africa. South African women are very outstanding women who are endowed with equipped with flawless beauty and enormous shapes. In this article, I will bring you with a curvy South African actress Tebogo who has a high fashion sense.
Tebogo Thobejane is a South African actress, a fashion model and Instagram influencer and a brand ambassador. Tebogo is one of the many fashion models in Africa who is recognized internationally. She started her modeling career about 4 years ago with her famed Instagram account which she has amassed over 400,000 followers. Tebogo Thobejane is a very beautiful woman who is been chased by a lot of glamorous and wealthy men. She is popularly known in South Africa for her lavish lifestyle which she has been displaying on Instagram. Tebogo Thobejane has been slaying in expensive outfits and accessories on Instagram.
Checkout some stunning photos of Tebogo Thobejane;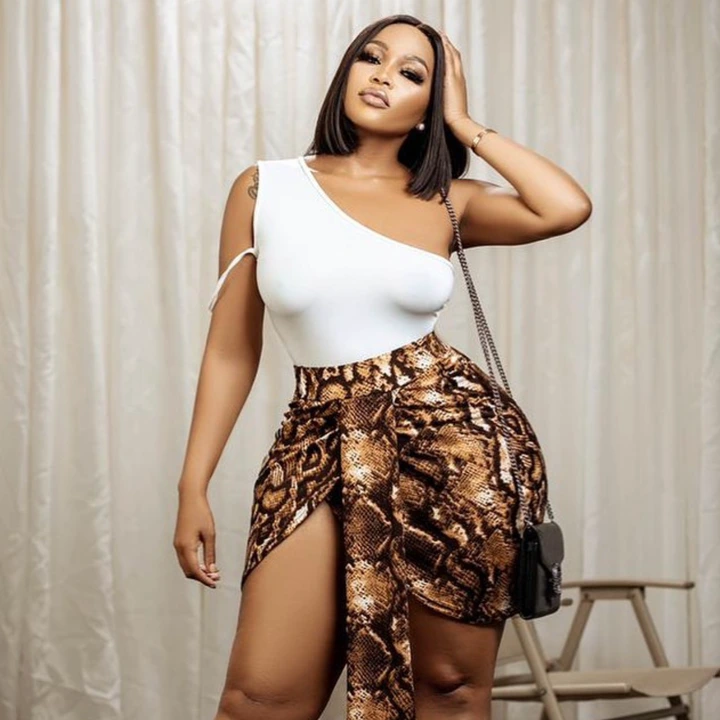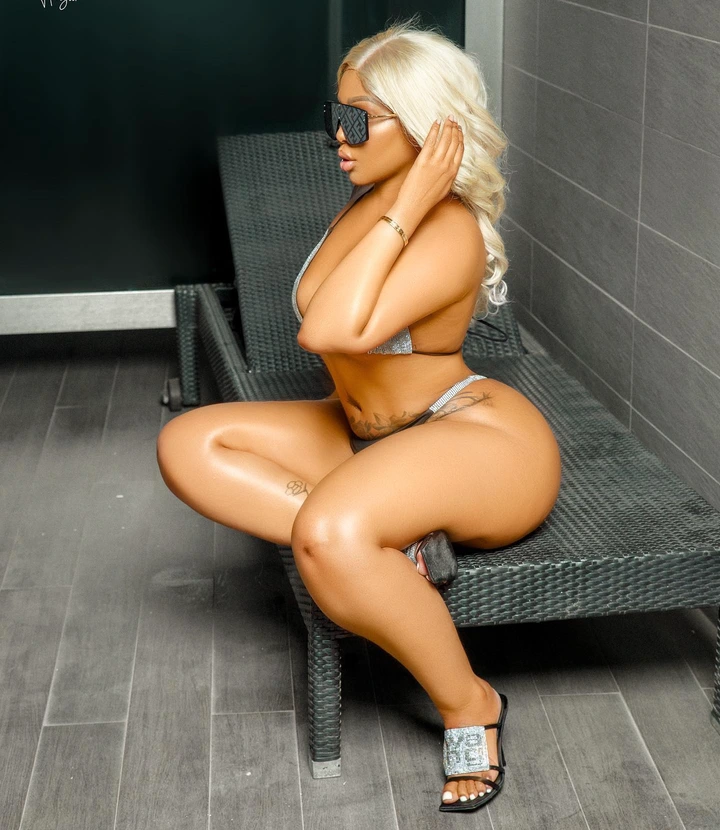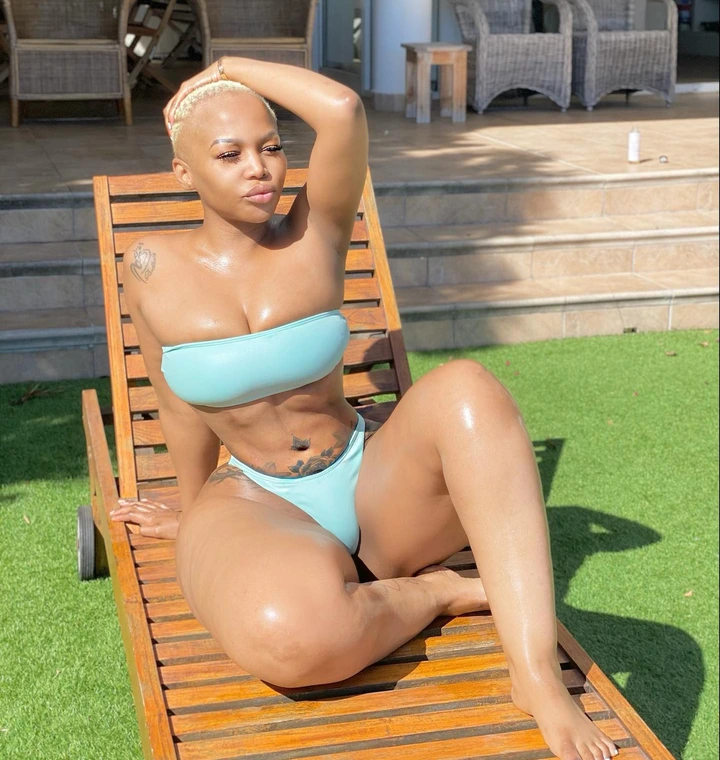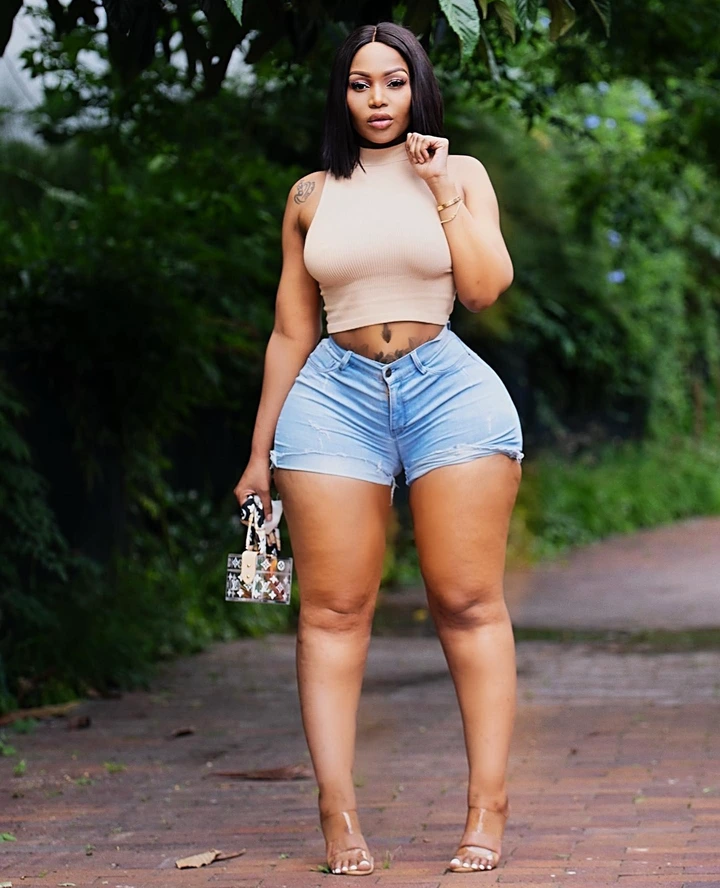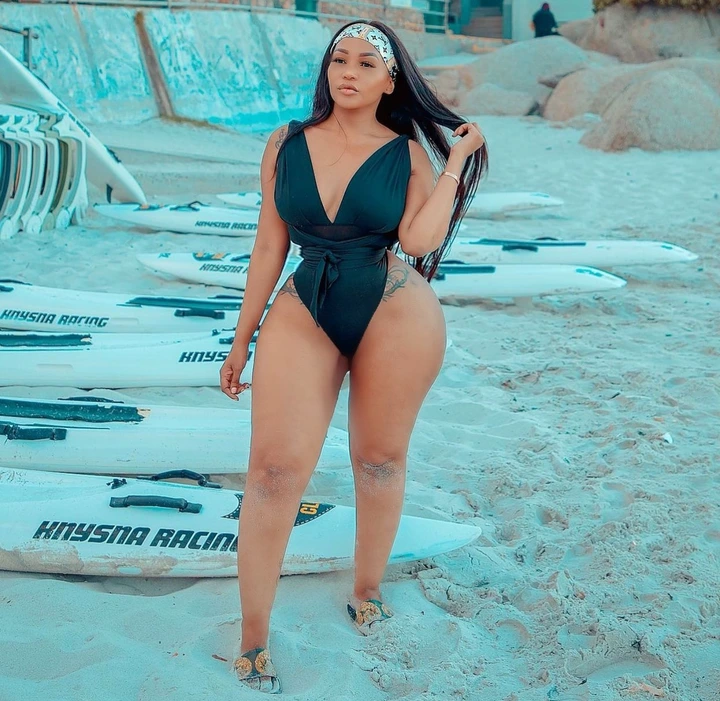 Like and share this article. Follow me and also leave your comments here.